Pharmacy School Requirements by State
Pharmacy school admissions differ on an institutional level. There are no state-mandated requirements for PharmD programs, and the requirements can vary within programs located in the same state. The best pharmacy schools are located throughout the country, and there is no single state that has all of the top programs. Prospective PharmD applicants should decide which aspects of a program are most important to them and ensure they have met the specific prerequisites for each program.
Best pharmacy schools?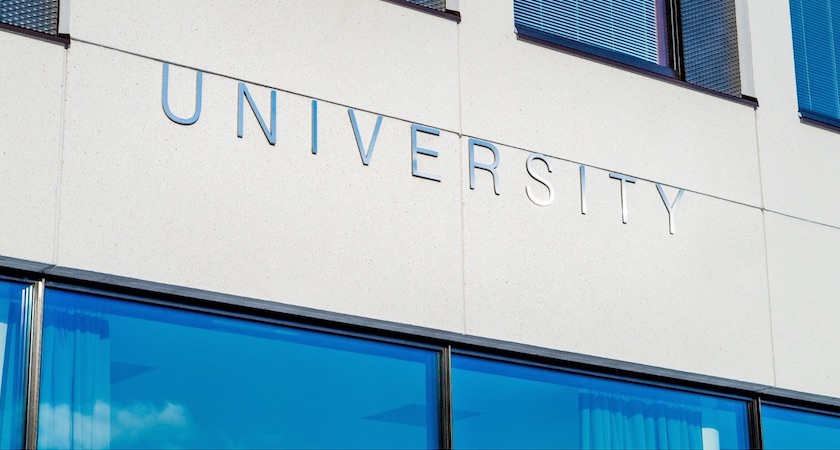 The best pharmacy school is a subjective opinion, and the answer will not be the same for every person. Many students emphasize rankings, such as those by US News and World Report. However, if the methodology used by a ranking system weighs criteria with different importance than you, the ranking will be relatively unhelpful. That said, many people and schools view rankings as a way to categorize the most respected programs that consistently prepare their graduates for a successful career. According to US News and World report, the top 5 PharmD programs in the US were University of North Carolina – Chapel Hill, University of California – San Francisco, University of Michigan – Ann Arbor, University of Minnesota, and University of Florida.
Best pharmacy schools by state
There are over 150 PharmD programs across the United States.
There are over 150 PharmD programs across the United States. The majority of states have one or more pharmacy schools, with a high density of schools on the east and west coasts, and a relative lack (or complete absence) of pharmacy schools in some midwestern states. You can use the map below to see a list of schools per state if you are targeting your search to a particular geographic region.
The most desirable state for attending pharmacy school is entirely a personal decision. Many factors can be considered, including the density of pharmacy schools, overall academic ranking, opportunities for work while in school, ease of finding a residency or job after graduation, safety, cost of attending school, general cost of living, and prospective salary after graduation. There is no single state that is the best for all these measures.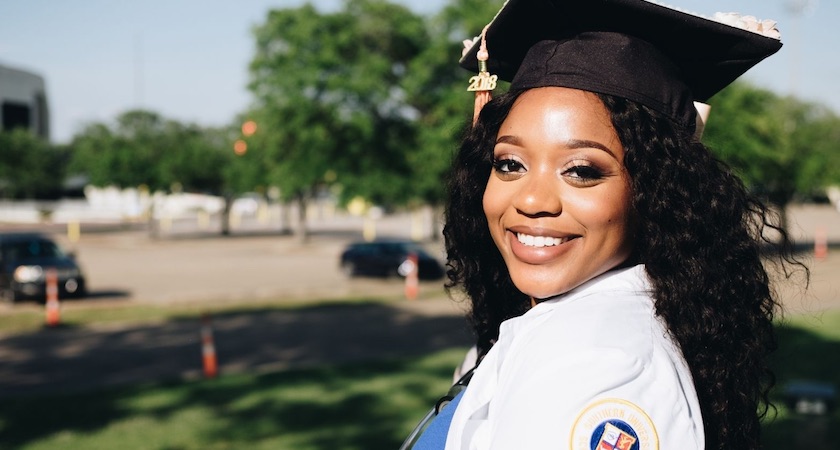 If you are hoping to find work after graduation in the same location as your PharmD program the overall benefits and average salaries of a particular state could be an important factor. According to Drug Topics, the 10 best states to be a pharmacist are Minnesota, Kentucky, Michigan, Pennsylvania, Iowa, Ohio, Arizona, Illinois, Wisconsin, and Nebraska. Salary, cost of living, housing affordability, job availability, reported pharmacist stress levels, and safety were considered in these rankings.
Learn More by State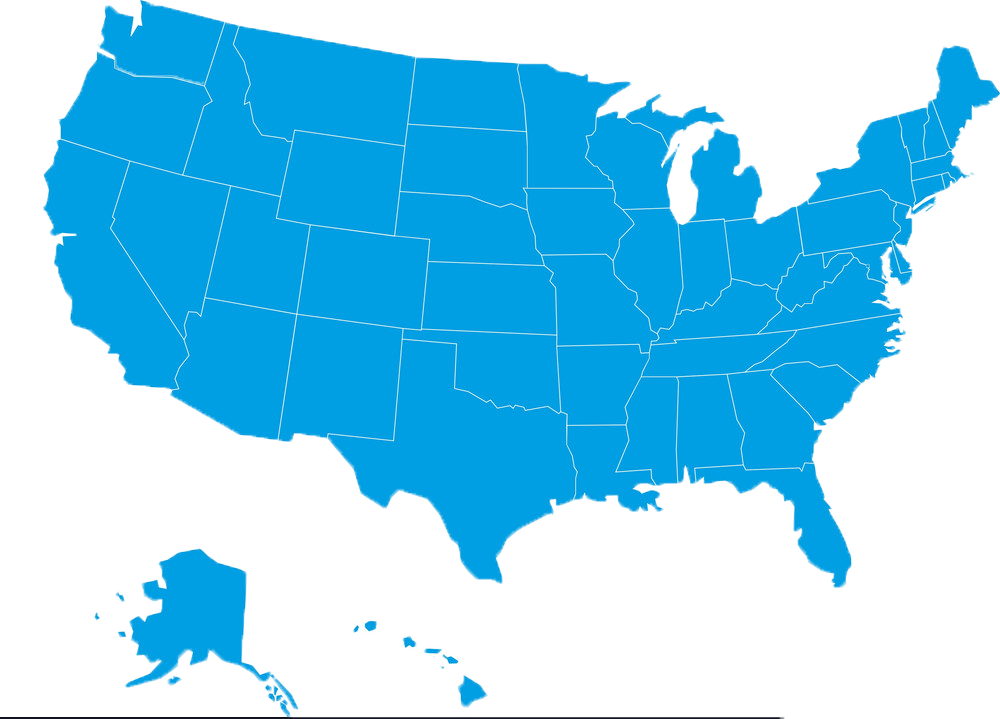 Is it hard or easy to get into pharmacy school?
Pharmacy school admissions are competitive. Before you are eligible to apply, 2 to 3 years of pre-pharmacy course work is required. The grades received in these courses will be an important point of your application, so you need to do well in all of them. If you received low marks, you will need to consider retaking courses or applying to schools with average lower GPAs for admitted students. In addition, 80% of schools require the PCAT exam, which covers your mastery of the pre-pharmacy academic coursework and further demonstrates your readiness to start professional PharmD studies. GPA and PCAT scores are mainly used as filters by top schools that receive numerous applications. The most competitive students have work or volunteer experience that shows they are committed to the pharmacy field. If your initial application makes the cut you may be invited to in-person interviews with representatives of the school. Overall, 82.7% of applicants who applied to pharmacy school in 2017-2018 were accepted. However, the highest ranked programs report having much lower acceptance rates, on the order of <25%. A detailed report of applicant data, including GPAs and Pharmacy College Admissions Test (PCAT) scores, is provided by PharmCAS.
Explore Pharmacy School Requirements by state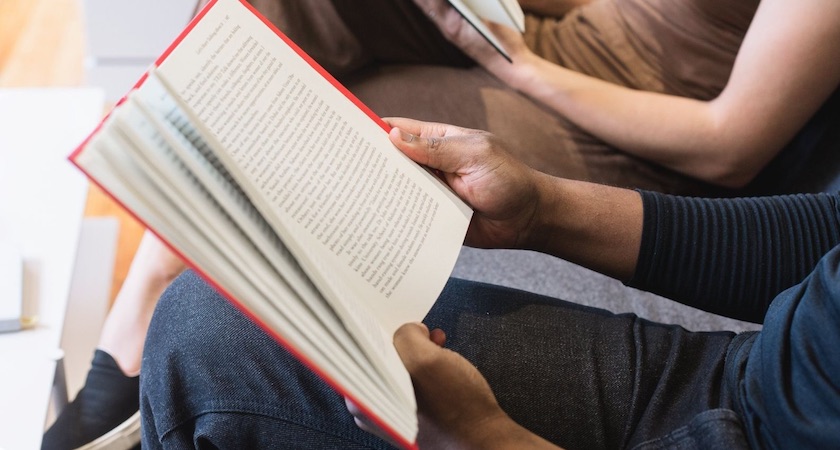 Pharmacy school requirements vary by institution. All require transcripts and most require PCAT scores. However, they differ substantially in the specific prerequisite courses they require. Some schools also require letters of reference and personal statements. A few schools require applicants to be a resident of the state in which they are located.
Our tool also allows you to explore requirements by state.
What are pharmacy school admission requirements?
The majority of pharmacy programs use a common application service, PharmCAS to collect the application elements that most schools require. This includes general biographical information, academic transcripts, PCAT scores, work experience, and fees. Depending on the school, you may also be asked to provide additional materials, including letters of recommendation and a personal statement. When doing your initial research to plan pharmacy school applications, PharmSchoolFinder.org provides a list of the requirements for each program. If you do not follow them carefully and complete the application on time, the pharmacy program may not evaluate your application. In addition, some programs require you to pay additional fees or submit additional materials to them directly.
What GPA do you need for pharmacy school?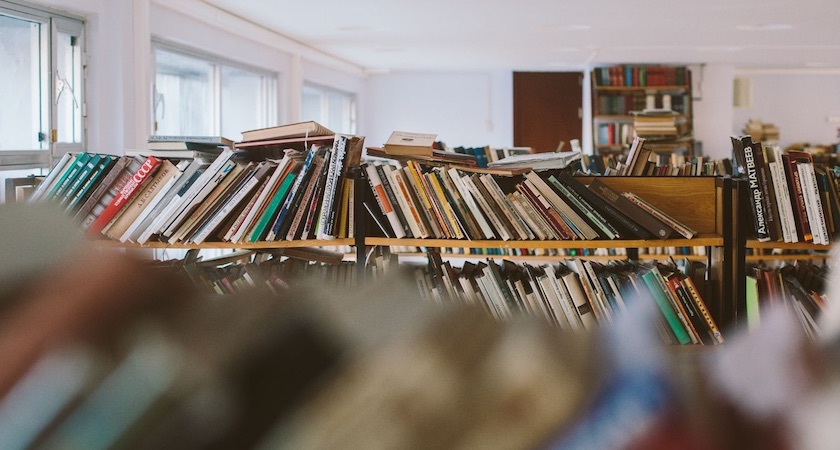 Most pharmacy programs set minimum overall GPA requirements for their applications of around 2.5 to 3.0. However, the average GPAs of applicants offered admission may be quite a bit higher than these published minimum requirements, often landing around 3.5 or higher for the most competitive programs. In addition, schools may look at alternative GPA calculations based only on prerequisite or science coursework. Most programs publish the mean GPA of the previous year's entering class on their website.
Can I go to Pharmacy School with an Associate's Degree?
Programs differ in requirements for prerequisite coursework completed outside of a traditional Bachelor's degree or dedicated pre-pharmacy program. Some programs will consider courses completed while earning an Associate's degree as evidence of prerequisite coursework. It is unlikely all prerequisites will be completed during an Associate's degree, so additional courses will be required to meet the full list of prerequisites. Research each individual program before applying.
What are the prerequisites for pharmacy school?
Many aspiring pharmacy students choose chemistry as an undergraduate major, because the curriculum includes most of the prerequisite courses as part of the standard program of study. Your college major does not have to be in a science, as long as you take the required prerequisite courses for the programs to which you are applying. A typical pre pharmacy course of studies includes 1 or 2 semesters of classes (with labs) in each of the following core science areas: biology, chemistry, organic chemistry, microbiology, and biochemistry. One to 2 semesters of calculus, statistics, and English are also commonly required. As soon as you make a decision to apply to pharmacy school, it is a good idea to meet with a college advisor and map out a plan to complete prerequisite courses.
Many aspiring pharmacy students choose chemistry as an undergraduate major, because the curriculum includes most of the prerequisite courses as part of the standard program of study.
What courses are required for pharmacy school?
Pharmacy students take courses that further build on the knowledge and skills acquired during their pre pharmacy studies. Courses cover various topics of physiology, human disease, pharmacology, therapeutics, medicinal chemistry, and healthcare economics. Students usually complete a combination of classroom and lab courses. Additional clinical rotations should be expected in the final year or two of the program.
Can pre-pharmacy courses be completed at community college?
Community college credits can be an economical way to complete undergraduate courses, especially when compared to 4-year college institutions. PharmD programs differ on their willingness to accept pre-pharmacy coursework that was completed at a community college. Contact the admissions office of any program you are considering to determine how each institution considers community college credits.
Resources: