Pharmacy School Personal Statement Tips
Many programs require a personal statement as part of the pharmacy school application. This is essentially an essay that addresses why you want to be a pharmacist, and how your personal background and achievements support this goal. This writing sample provides the only opportunity to express yourself in writing to differentiate your application from your competitors. A significant effort should be made to have the best possible personal statement that addresses the interests of the admissions committee.
How to write a pharmacy school personal statement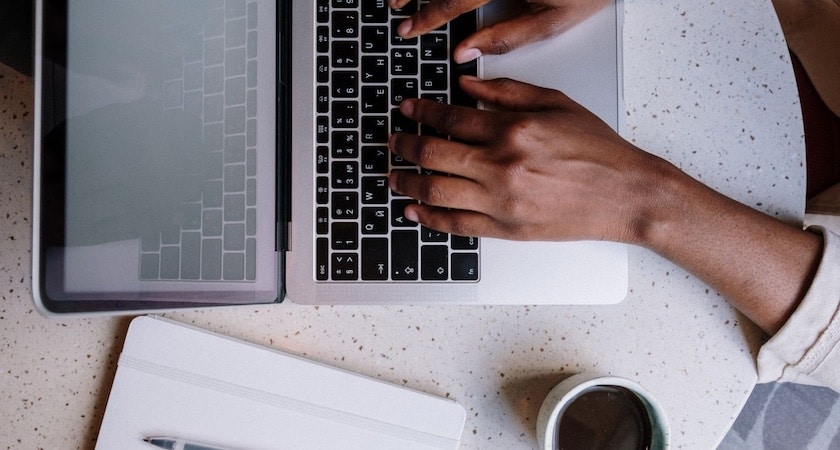 PharmCAS provides general guidance on how to craft a personal statement. Each year, they provide a prompt that directs the topic of the statement. They recommend that applicants do not tailor their writing to one program, because you will only be permitted to submit one personal statement per application cycle. PharmCAS will send this statement to all programs to which you are applying that year.
For many applicants, the personal statement will be the most difficult part of the application preparation. Applicants know this is important, so they may overthink it or suffer from writer's block. A useful exercise before you begin writing is to think about the answers to the following questions:
Why do you want to be a pharmacist? You should demonstrate a genuine interest in the profession and helping people.
What experiences have prepared you to be successful in this career?
What qualities do you most admire in pharmacists? Can you demonstrate that you have these same qualities through your academic achievements or work experience?
What makes you stand out as a unique candidate? Do you have real-life experience? Have you volunteered in health care settings?
Is there any deficiency in your application that you want to proactively explain? This may be your only opportunity to explain any low grades, gaps in education, or suboptimal PCAT scores. However, do not make excuses; own your mistakes and show how you have learned from them.
The personal statement should address the topics that you think are the most important to paint a picture of you as a successful pharmacy student.
The personal statement should address the topics that you think are the most important to paint a picture of you as a successful pharmacy student. Mission statements of the schools to which you are applying can help direct your writing, but you should keep the statement general enough that it can resonate with the admissions committees of any program.
Ultimately, the personal statement is a story that will show the admissions committee that you are a unique person who is worth more than their GPA and PCAT scores. The statement should be an authentic representation of your story and give the reader a glimpse into what you would be like as a pharmacy student and professional. The text should show, not tell, the reader what you bring to the table. A strong opening is important: Grab their attention with a relatable anecdote or quote.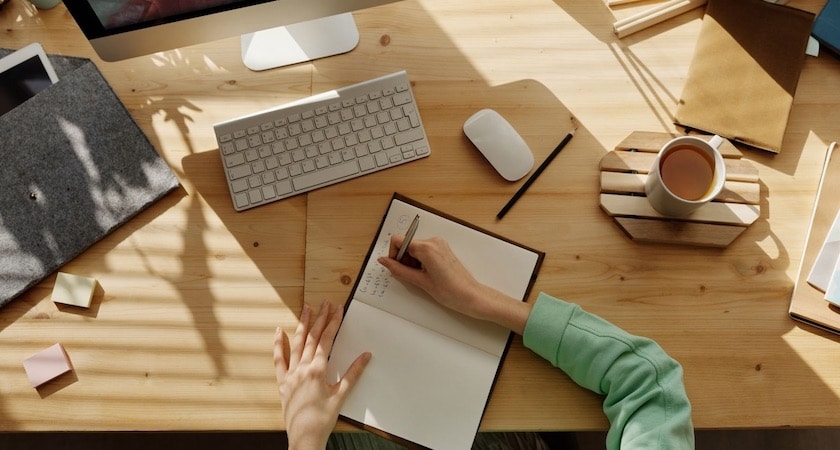 One approach to writing the statement is to brainstorm all the questions above, taking notes as you think of the answers. Then, sketch an outline of the statement that will help get the juices flowing. Try to write the first rough draft in one setting, not worrying about the exact words. You can go back later to refine wording, add details, and revise. Lastly, you should proofread the statement multiple times. Essays riddled with grammatical errors and typos send a message to the reader that you do not pay attention to detail, which is an important skill for pharmacists. Consider having another person who is unbiased proofread it. Numerous companies offer professional essay proofreading and editing services, such as Scribd.
What does a school look for in a personal statement?
Each program is looking for well-rounded students who are likely to succeed at their institution. They do not expect all students to be the same.
Each program is looking for well-rounded students who are likely to succeed at their institution. They do not expect all students to be the same. Diversity is desirable, so don't pretend to be something you are not because you think it is what they want to hear. Admissions committees can see right through disingenuous statements. Content that schools may be looking for include the following:
Is this person applying to pharmacy school for the right reasons?

You won't be happy or motivated in a job that you are doing only for money, job security, or to meet someone else's expectations.

Do they understand the job and its demands?

Speak to any relevant experience you have working, volunteering, or shadowing pharmacists.

Has the applicant demonstrated personal growth in the years leading up to their application?

If your grades improved in the last year, you can explain that it shows your commitment to education and renewed work ethic. If you took on new extracurricular responsibilities or work assignments, highlight any leadership skills you've developed.

Is the essay organized and clearly written?

Communication skills are important for pharmacists, because they communicate with customers, physicians, and insurers daily.

Has the applicant explained any weak points in their application?

Admissions committees realize that life can be messy. Be honest if personal circumstances affected your grades or PCAT scores. Make it clear that you've moved past these circumstances and they won't impact your ability to be a successful pharmacy student. However, don't make excuses for shortcomings that don't have a good explanation.

Do they demonstrate a "fit" for the values of the program?

Use anecdotes to demonstrate that you live their values and mission.
Learn More about Pharmacy School Requirements by State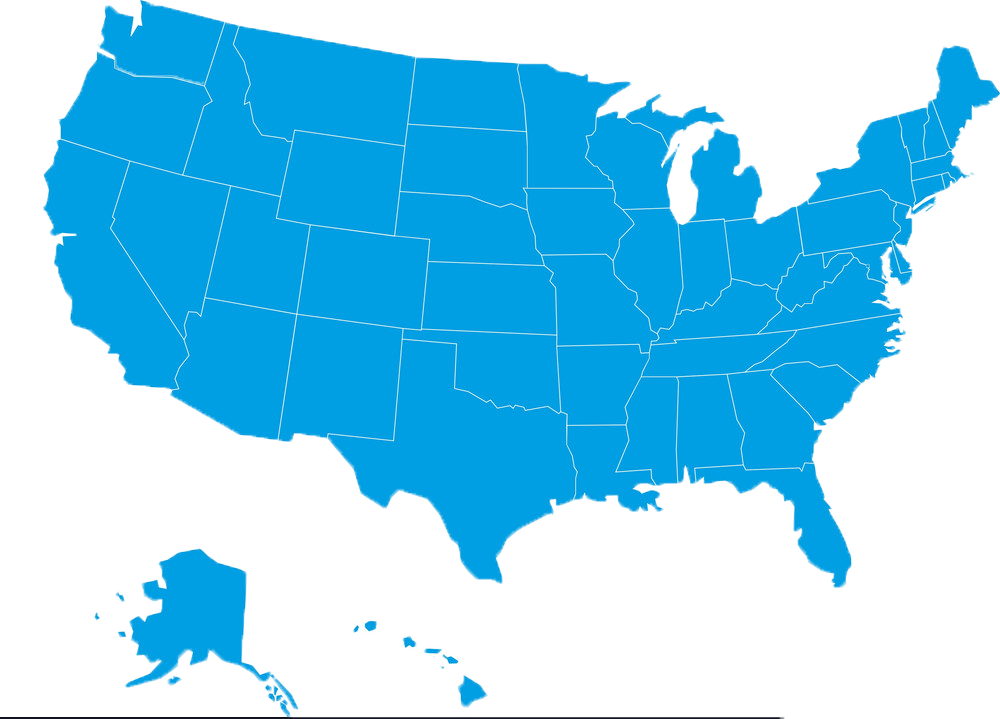 What should you avoid in a pharmacy school personal statement?
Admissions committees have numerous applications to review. You want to make sure every sentence in your personal statement adds value and has no chance of leaving a negative impression. Here are examples of things to avoid:
Don't repeat your transcript and PCAT scores.

They already have these in their file. Essay word counts are limited, so make the most of every word of your essay to provide new information.

Don't write off topic.

Tell your story directly and concisely. Going off on a tangent or adding words just to make it appear longer will distract from the message you are trying to convey.

Don't include irrelevant academic achievements.

No matter how proud you are that you won the geography bee in fifth grade, it isn't relevant to your aptitude for success in a pharmacy career.

Do not plagiarize.

This is a major sin in academia. It will get your application tossed to the "no" pile without a second thought.

Avoid clichés.

Cue eye roll from the admissions committee who is forced to read hundreds of statements, many with poor attempts to use clichés or humor.

Do not talk about controversial topics.

The essay should be professional. Topics like religion, personal emotions, money, and politics have no place in the workplace.

Don't have grammatical errors or spelling mistakes.

Hire a professional editor to proofread your writing, or use a do-it-yourself tool, such as

Grammarly

.
Pharmacy school personal statement examples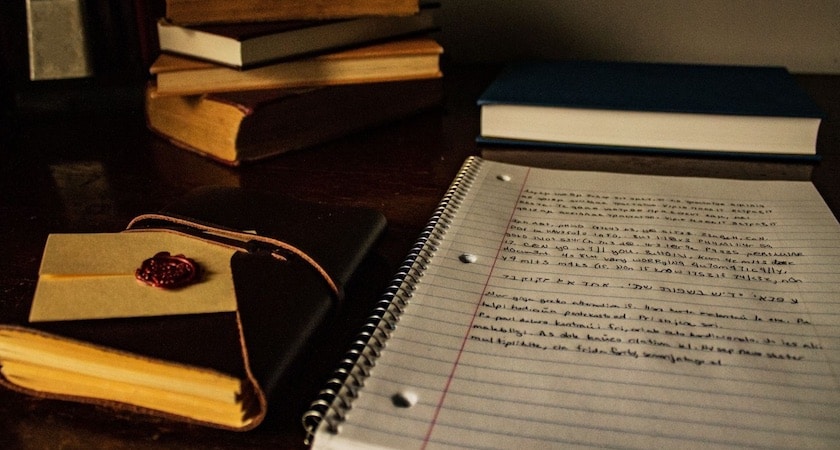 Personal statements are one of the most important components of your application. They are your only opportunity to show the admissions committee that you are more than your GPA and PCAT score. This is your chance to stand out from the crowd. The quality of your essay will be determined by how much work you put into the writing. Several examples of essays from students who were accepted to pharmacy programs can be found on the internet at sites like Studential and Applytouni. Reading these can give you an idea what a good statement looks like before you begin writing your own.
Additional Resources: