How to Become a Pharmacist
A pharmacist is an integral part of a health care team, and there are a wide range of career paths that a pharmacist can pursue once they obtain their license. Currently, a pharmacist license requires a doctorate degree from a pharmacy school and depending on a person's interest and where they want to practice, they may require post-graduate training as well.
In addition to having many different opportunities within health care, the pharmacist also plays an integral role in pharmaceutics and can work in a research and development role as well. Overall, a pharmacist has endless options about career choices once they graduate and become licensed.
What Does a Pharmacist Do?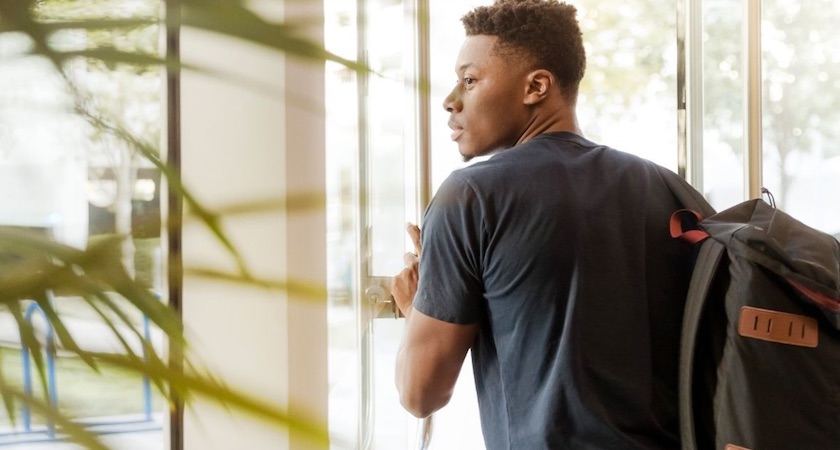 In general, the tasks of a pharmacist revolve around ensuring safe and effective delivery of medication. Within the health care industry, their work day will revolve around making recommendations to providers about which medication to use to treat disease states. They will also be involved in dispensing medications, which is the task that is more commonly associated with pharmacists. This entails ensuring medication is appropriate and safe for a patient, packaging the medication, and then giving the medication to either the patient or another health care member who will administer the medication. Another large part of a pharmacist day to day work is providing information, they can do this through presentations to other providers, or by providing individualized information for each patient. These activities are for a typical pharmacist, but there are many who have not worked within the health care industry, and their day would prove to be slightly different. In general, a pharmacist can expect to perform these duties:
Ensuring medication is safe and effective for patients
Dispense medication
Providing drug information to providers
Educating patients about safe and effective drug delivery
Tailoring treatment for each individual patient
Synthesizing information provided in research and guidelines and incorporating it into practice
Why Choose Pharmacy School?
Pharmacists have consistently ranked as one of the best jobs in the United States. Pharmacy is a very diverse career and it provides the opportunity to be an important part of patient care, scientific research, and innovation. The employment of pharmacists is projected to increase by 6% between 2016 and 2026, and it is projected that this job will become more in demand as more people begin taking medications.
How Do I Get a Pharmacy School Degree?
To apply to pharmacy school, you do not necessarily need a bachelor's degree. The pharmacy degree does require two years of undergraduate study, and most students complete three to four years of college before starting pharmacy school. A pharmacy doctorate then requires four academic years or three calendar years of pharmacy study to complete.
Currently, AACP does not rank accredited pharmacy schools in the United States, nor does it endorse any other ranking system that may exist. All the accredited programs in the United States have undergone an extensive process to ensure that they meet the very high standards set for pharmacy education.
There is also no difference between private and public schools. Typically a private school will have a higher tuition rate, and they typically require the addition of religious classes for admission and in conjunction with pharmacy courses.
Online programs are only offered for pharmacists who previously received their bachelor's in pharmacy, prior to the introduction of the doctorate degree.
To find the best program for you it is important to research different schools to see what they offer and the how they might best fit with your learning style and potentially in what area you want to work in within the pharmacy profession.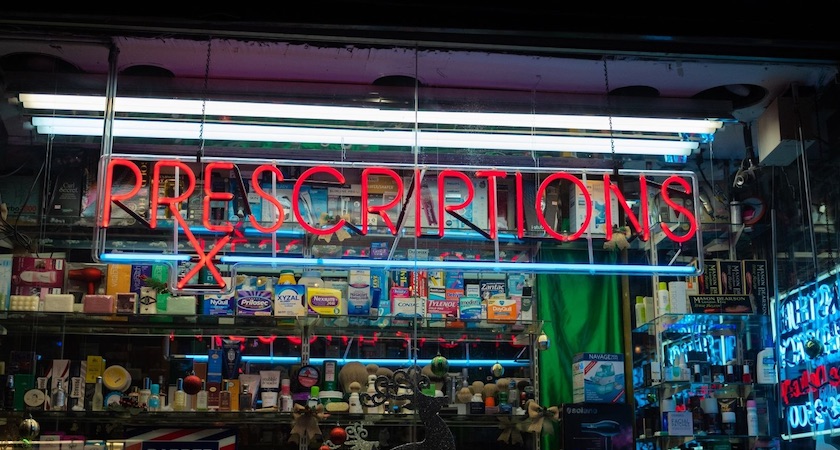 Approximately 90% of all pharmacy schools participate in the Pharmacy College Application Service (PhamCAS) for admissions, and all application material will go through this system. Most schools require students to sit for the Pharmacy College Admission Test (PCAT), which is a portion of the online application, in addition to transcripts and letters of recommendation. Each institution will have its own set of admission requirements, so you will need to check with them before applying.
Learn More about Becoming a Pharmacist by State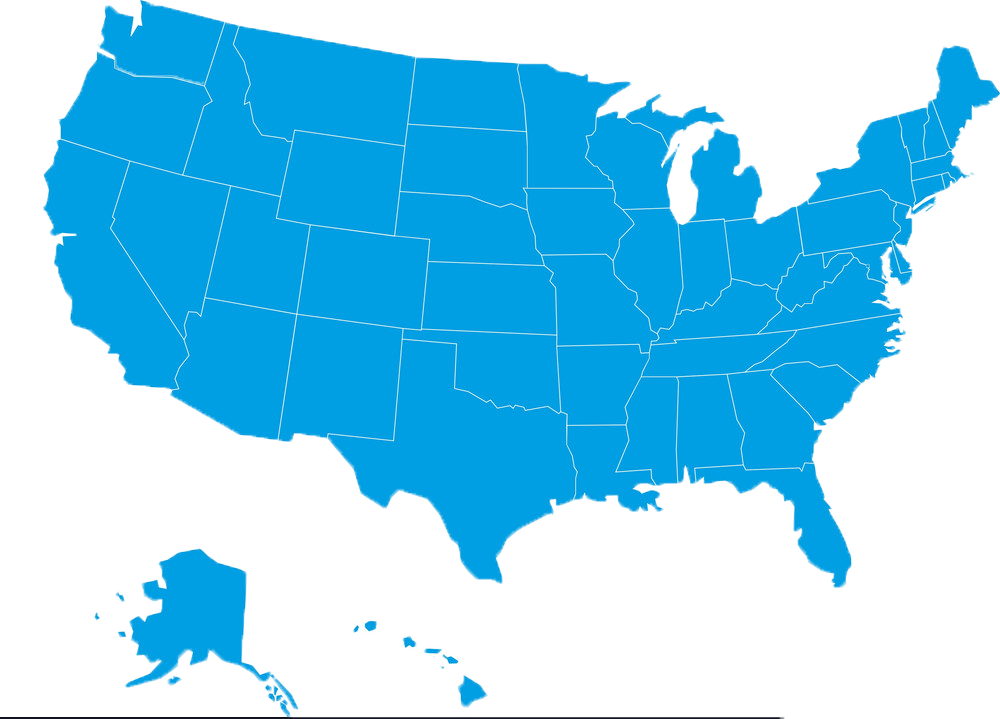 What Skills Will I Learn in Pharmacy School?
Pharmacy is a very detailed profession, and it will require a person dedicated to providing safe care to patients every day, in addition to continuing to grow and learn throughout your practice.
Some skills you will develop during pharmacy school:
Recollection
Every day pharmacists will have to recall information quickly about hundreds of different medications, so being able to remember this information is very important to their success in pharmacy school and in their career.
Attention to Detail
Errors in medications and prescriptions can cause major problems and even death so attention to details is a very important skill for this profession.
Drug Knowledge
Pharmacists are one of the final lines in dispensing medication, so it is important that they have complete knowledge of medications. This ensures that the right drug is given to patients.
Ability to Work with Others
A pharmacist will work with others in almost all career settings, so being able to communicate with other providers is very important. They will also oversee technicians, so developing managerial skills will also be something else that needs to be developed during pharmacy education.
What Are Some Example Pharmacy School Classes?
Pharmacotherapy
Pharmacotherapy courses are the bulk of the course load during pharmacy school. These provide background information on different disease states, and an in-depth look at the medications used to treat them. Typically, there will be information about how each medication specifically works to alter a process in the body, along with information about side effects and how to effectively monitor the drug therapy.
Pharmacokinetics
This class is very specific to pharmacy and is likely the one component of drug therapy that other health care professionals will not be exposed to. This class describes how medications are taken into the body, metabolized, and eventually eliminated. It provides formulas to determine drug concentrations at a certain point in time during drug therapy.
Pharmaceutics
This course deals with the technology included in drug design, to ensure that medication is properly delivered. There is a wide range of excipient portions of medication that are used to ensure the active component is released at the right time in the body and that the drug can reach the correct site of action.
Where Can a Pharmacist Work?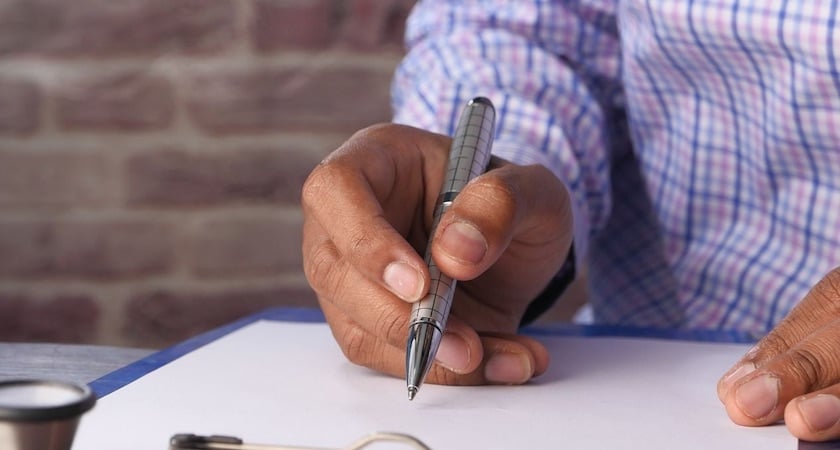 As previously mentioned, there are many different career paths that pharmacist can take upon graduation. It really depends on the area of interest of everyone. Even inside of the health care industry, there are several different positions and sites that a pharmacist can practice. There are also many positions within pharmaceutical companies and within companies that provide drug information. The possibilities are almost endless with what types of jobs pharmacist have, in addition to places they can work. Here is a brief list of possible career options:
Hospital
Ambulatory Care Office
Community Pharmacy
Research
Pharmaceutical Company
Government Agency (FDA)
Drug Information Resource
Nuclear Pharmacy
What is the Average Pharmacist Salary?
The average wage for a pharmacist was $124,170 in May 2017. As of December 2018, the average hourly wage for pharmacists in the United States is $62, with a range of $59 to $67.
Example Pharmacist Job Description
Pharmacists are an essential member of the health care team, and they provide medication information to enhance patient care and to ensure safe and effective drug delivery. Pharmacists serve the community also by preparing medications and monitoring patients and drug therapy.
Potential duties of a pharmacist include:
Prepare medications by reviewing and interpreting physician orders
Dispense medications by compounding, packaging, and labeling drugs
Monitor drug therapies and advice on interventions
Direct technician workflow
Provide pharmacological information by answering questions and requests of health care professionals
Complies with state and federal drug laws as regulated by the state board of pharmacy, the drug enforcement administration, and the food and drug administration
Maintains pharmacological knowledge by attending educational workshops, reviewing professional publications, and participating in professional societies
Contribute to team efforts by accomplishing related results as needed
What Kind of Societies and Professional Organizations do Pharmacists Have?
American Association of Colleges of Pharmacy
Provides leadership in advancing and enhancing the quality of education and training in its member institution. The associate includes 142 pharmacy schools that are accredited by the Accreditation Council for Pharmacy Education, as well as administrator, faculty, and staff.
American Pharmacist Association
The single source for the largest patient care updates, advanced trainings and must-have resources. This association gives the opportunities to shape the future for pharmacy and fortify and advance your career.
American Society of Health-System Pharmacists
This organization represents pharmacists who serve as patient care providers in acute and ambulatory settings. This organization has been at the forefront of efforts to improve medication use and enhance patient safety.
Other Recommended Resources
Click the following links to learn more about choosing a pharmacy school, applying to pharmacy school, and taking the PCAT, which can help you determine if it will be a good fit for you.
References