Applying for Pharmacy School
Applying to pharmacy school requires a major investment in time and money. You want to give yourself the best chance of getting into a top program, but the process can be daunting. You've probably heard stories of people who had to settle for a second or third choice school, or they didn't get into a pharmacy school at all. You may also be confused about the requirements for applying to pharmacy school, because they can differ substantially for each institution. The good news is that many people have come before you in this process and developed tools to help you navigate it.

Selecting a Pharmacy Program
The application process for most pharmacy schools is very similar, because the majority of schools in the U.S. require prospective students to apply through a common application service called PharmCAS. The first step is to decide to which schools and program types you will apply, because that determines the timing of the application and general requirements. Information sheets from the American Association of Colleges of Pharmacy (AACP) summarize important program structure, application requirements, and deadlines for each school.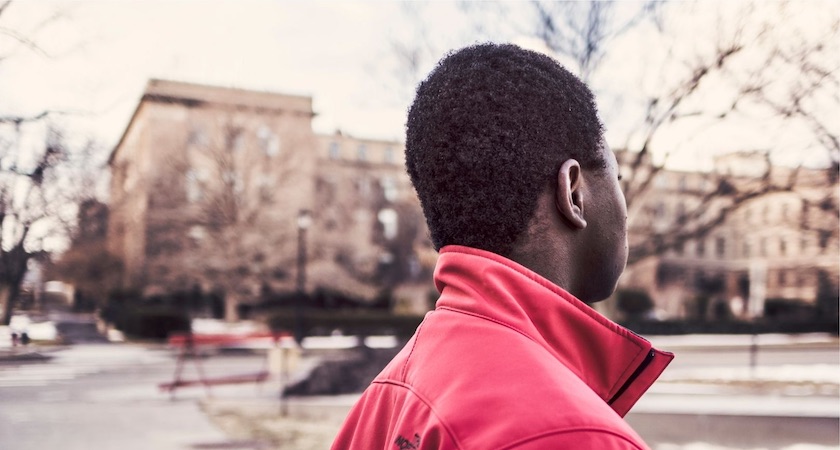 Note that some schools require only a high school degree (typically BSc programs), while others require completion of 2 to 4 years of an undergraduate program (typically MSc or PharmD programs). For high school students who know they want to become a licensed pharmacist, several schools offer early assurance programs, which allow incoming college freshmen to secure a seat in a school's PharmD program as long as they complete a prescribed amount of undergraduate coursework at the same institution. It is important to understand the requirements and program structures of any school you are considering, because they vary widely. Lastly, you will want to confirm that the schools you are considering are accredited by the Accreditation Council for Pharmacy Education (ACPE). A PharmD from an accredited program is required to be eligible to practice pharmacy in the U.S. Bachelors, Masters, and PhD programs prepare for scientific careers, often in research or public policy. Many applicants complete a BSc before applying to PharmD programs, but some schools allow the BSc to be granted as part of the path towards a PharmD.
Application Process
For school using the PharmCAS web application, required details and documentation will be submitted through the PharmCAS website.
For school using the PharmCAS web application, required details and documentation will be submitted through the PharmCAS website. For schools that do not use PharmCAS, specific instructions on where to send materials will be provided in the institution's detailed application instructions. Each program has specific instructions and requirements, so you must read these details carefully to ensure you are providing the correct information to each school. Errors and omissions can cost delays and refusal to evaluate the application. If you are applying through PharmCAS, you will be required to pay an application fee of $175 for the first program application and $55 for each additional application. Some schools charge a supplemental application fee on top of the PharmCAS fee.
After the school evaluates your application materials you will be notified if you are advancing to the final round of the selection process: interviews. Programs vary in their interview format, but they generally consist of a single round of interviews with 1 or more representatives of the school. Some institutions conduct interviews with multiple applicants in the same room being interviewed by a single interviewer or panel. By familiarizing yourself with the interview format of your school, you can be mentally prepared to perform your best on interview day.
When should I start applying for Pharmacy School?
The short answer is that you should apply as soon as possible during the academic year before you plan to start pharmacy school.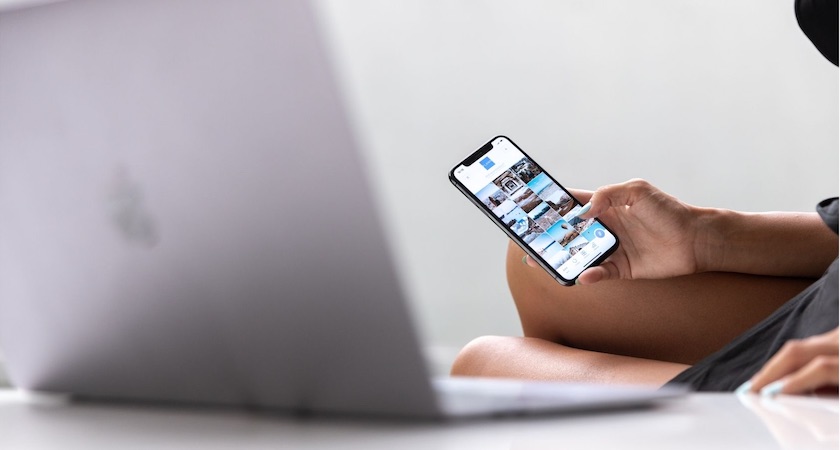 The PharmCAS admissions cycle begins in mid-July the year before you plan to enter pharmacy school in fall of the next calendar year. For example, applications are accepted starting in July 2020 for matriculation in Fall 2021. As soon as the application becomes available on PharmCAS, applications can be submitted through the end of the cycle deadline (June of the following year). Several waves of application deadlines are posted in PharmCAS and each school selects the deadline (or deadlines) that apply to them. The deadlines posted on PharmCAS reflect the date that each intuition has established for having all materials submitted to PharmCAS, not the date for having PharmCAS complete its validation of the application materials, which can take up to 4 weeks. Deadlines vary substantially by school, so it is critical that you know and adhere to your target schools' deadlines.
Many students wait until immediately before the application deadline to apply. This results in a wave of applications flooding the system in the days preceding the deadline and can delay evaluation of your application. If you want your application to be considered ahead of this wave, you should apply as soon as you have all required components, including official transcripts and letters of recommendation. In addition to the standard PharmCAS application, some schools may require you to send supplemental application materials or a fee directly to the program. The supplemental application deadline may be different from the PharmCAS deadline; so, again, it is critical that you know and adhere to your school's deadlines.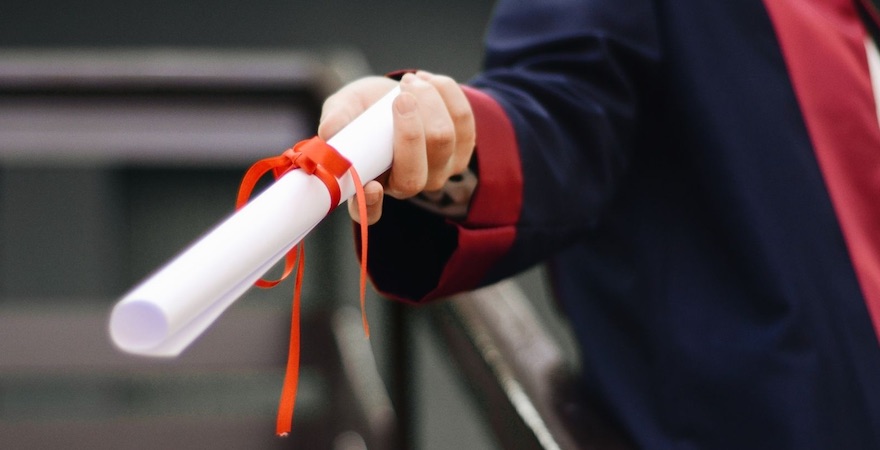 Some schools use a rolling admissions process. This means that their application window is large, and they accept and evaluate applications continually until all slots are filled. Do not make the mistake of assuming rolling admissions means you can put off applying until the end of their admissions window, because it is possible all spots will be filled before that date. One advantage of rolling admissions is that schools will evaluate your application quickly and inform you of their decision. It is in their best interest to select top students, and it is in your best interest to secure a spot early.
Early decision may also be an option for some pharmacy schools. By designating yourself as an early decision applicant, you are committing to the school that they are your top choice and you will accept their offer if selected. Early decision deadlines for pharmacy schools can be quite early in the year (usually early September), so it is vital that you do your research early and begin gathering materials and complete any testing, such as the Pharmacy College Admissions Test (PCAT), that will be required to apply. In particular, official transcripts and letters of recommendation can take several weeks to obtain, so advanced planning is essential. This advice is true for any application scheme – regular, rolling, or early decision – so start early to give yourself the most options and best chance of success.
Pharmacy Application Requirements by State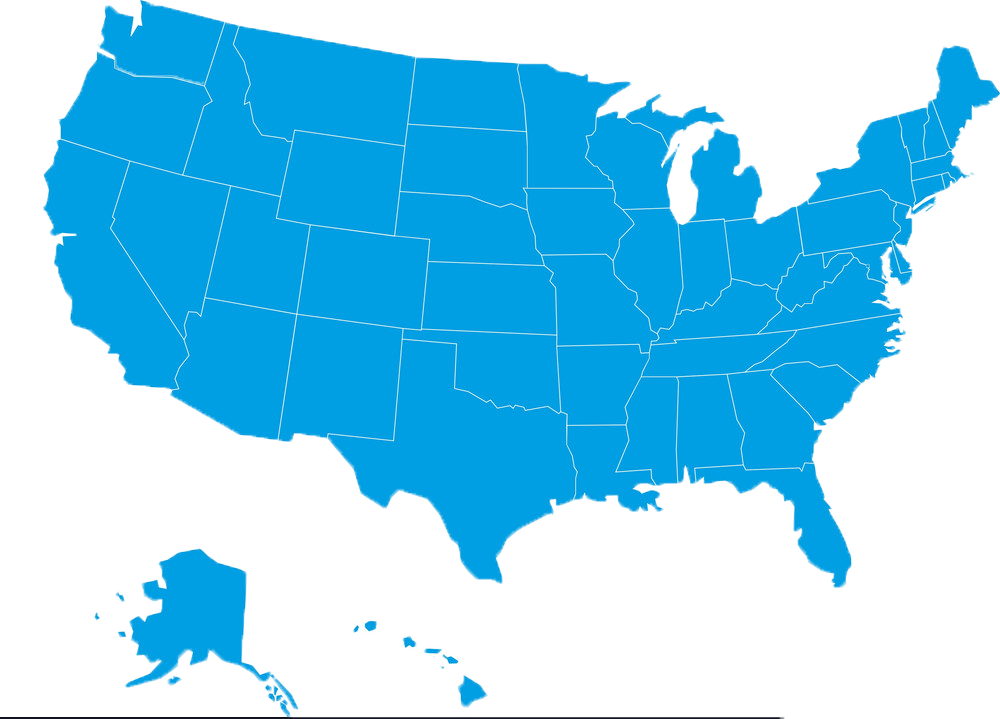 Are there any pharmacy application requirements?
Specific application requirements differ for each school, and a comprehensive list of these by school is available at the AACP website.
Specific application requirements differ for each school, and a comprehensive list of these by school is available at the AACP website. This is an indispensable resource for matching your specific academic profile and goals to pharmacy programs that will be a good fit, thereby giving your application the best chance of success.
Common requirements that most schools require include the following:
biographical information
academic transcripts (including evidence of completing prerequisite coursework)
minimum overall GPA (some schools also publish preferred GPAs)
minimum prerequisite course GPA
details of work experience and extracurricular activities
criminal background check and drug testing
application fees
Depending on the program, there may be additional requirements, including the following:
application essay
PCAT scores (may be required or optional)
other standardized test scores, particularly if applying to a dual degree program (e.g., GMAT, GRE, LSAT, MCAT)
letter(s) of recommendation from professional colleagues or professors
proof of US Citizenship
Do you need work experience for pharmacy school?
Relevant work experience is desirable because it distinguishes top applications from the rest of the pool. Admissions committees are looking for applicants who have actively pursued experiences that will prepare them for the rigors of pharmacy school and that demonstrate a genuine interest in healthcare and pharmacy. Examples of work experience can include volunteering in a health care environment, working as a pharmacy technician, working as a science research assistant, and participating in community service projects. These experiences and how they have impacted your decision to attend pharmacy school should be described in your application essay and highlighted during your interview.
Sources: