Pharmacy School GPA Requirements
Pharmacy school admissions is a very competitive process. You can't control how strong your competitor's applications will be, so you need to maximize every part of your application to put your best foot forward. One area that you have complete control over is how well you do in school. Ideally, you'll be in a position to say you received perfect marks in every course, but that isn't reality for many applicants. If you have one or more less than ideal grades to report, you won't be able to hide them. This article explains how GPA factors into the admissions decision, and what you can do to make the most of your personal GPA numbers.
Average/competitive GPA to get into pharmacy school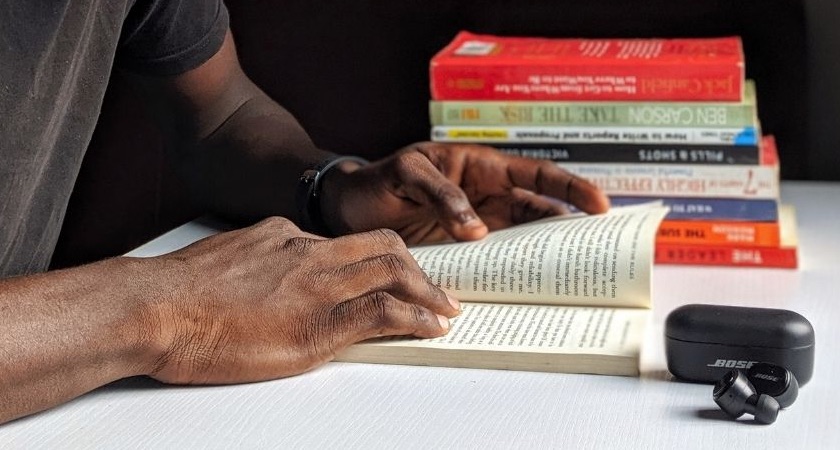 Most pharmacy programs set minimum overall GPA requirements, generally around 2.5 to 3.0. If your GPA fails to meet the threshold, your application will not be reviewed. Recent years have seen high numbers of PharmD applications, which means that programs can be selective. The average GPAs of applicants offered admission may be quite a bit higher than the published minimum requirements (often landing around 3.5). To be competitive for a program you should research their minimum and average GPAs before you apply.
Do pharmacy schools look at overall GPA?
Overall GPA is considered by most pharmacy schools. It is a snapshot that can be used to filter out lower-ranking candidates before reviewing further details of the numerous applications they receive. While it is important to have a strong overall GPA, there are also several other GPA calculations that can be considered when evaluating the overall profile of an applicant. These GPAs can be just as important, if not more, than the overall GPA. According to the central application service, PharmCAS, GPAs may be calculated by year, course subject category (e.g., science, non-science, math), or for all pre-pharmacy prerequisite courses. When deciding where to submit your applications, the method or methods of GPA calculation used by each school should be considered. Many programs publish the average GPAs of their entering class on their website to give you an idea of how competitive your application will be.
Pharmacy School Requirements by State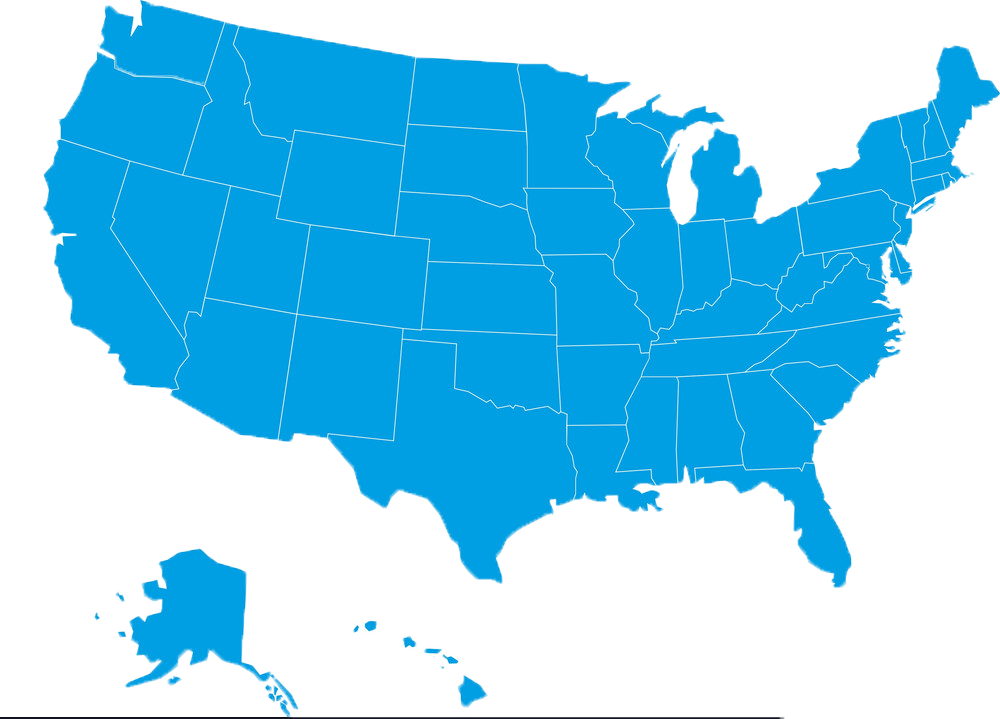 How to get into pharmacy school with a low GPA
If you are faced with applying to pharmacy school with a lower GPA than you'd like, there are several strategies you can use to increase your chance of success.
If you are faced with applying to pharmacy school with a lower GPA than you'd like, there are several strategies you can use to increase your chance of success. First, you can select schools with lower overall average GPAs for their admitted students. This will make it more likely that your application isn't filtered out before the other, more attractive parts of your profile are considered.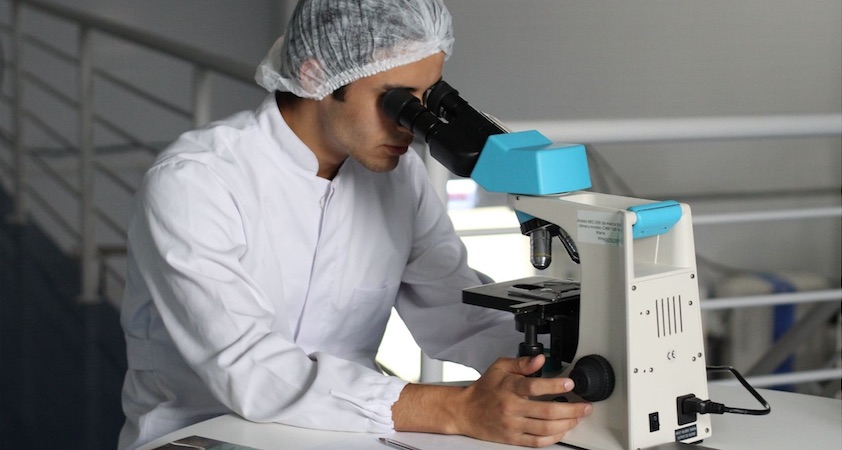 Any GPA deficiencies should be directly addressed in your written personal statement and interview. This is an opportunity to explain why your grades suffered for certain courses or periods of time. If your GPA was weakened by a tough transition to college or period of personal issues, you can explain this and highlight the improvements in other years. This will demonstrate maturity and personal growth. Some schools will even allow you to use the grade from a repeated course, so that could be an excellent solution if you have the time to repeat it before your application is due.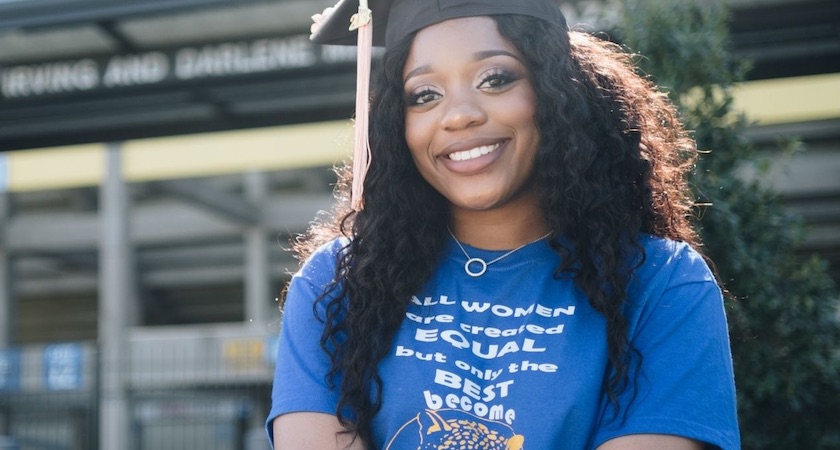 As mentioned above, there are several methods that can be used to calculate GPA without using all courses. You can play to the strengths of your alternative GPA scores, particularly if you did well in science and pre-pharmacy prerequisite courses but struggled in other areas. These courses may weigh more heavily on some schools' applications than the overall GPA. The specific prerequisite courses required for admittance to each program can vary. If you did poorly in certain courses that pull down your prerequisite GPA calculation for one pharmacy school, you can focus on schools that may not include that course in their calculation.
Pharmacy school GPA calculator
GPA calculations are done automatically in PharmCAS after they receive your official transcripts. The formula for calculating GPA is as follows:
For each course, assign a numeric value to your letter grade (A = 4 points, B = 3 points, C = 2 points, D = 1 point, F = 0 point).

Multiply this by the number of attempted credits to obtain "quality points".

Do this for each course in the calculation.

Divide the total quality points by the total attempted credits to determine your GPA.
You can do this by hand, but several schools have made tools available to make it easier for you to self-calculate your GPS scores before you submit an application. Examples include one from the Keck Graduate Institute and University of Kansas.
Additional Resources