What is PharmCAS?
The Pharmacy College Application Service (PharmCAS) is a central web service used by many PharmD programs to collect application materials. The website allows applicants to upload all materials to a central location. After PharmCAS verifies the materials, the appropriate ones are directly transmitted to each program you are applying to, reducing the amount of time and work it takes to prepare applications for multiple schools. Not only does the service streamline the technical aspects of preparing an application, but it also provides detailed information and direct links to relevant websites for each program.
The PharmCAS service benefits PharmD admissions offices as well. It provides a robust source of applicant information, including knowledge of whether an applicant has already accepted an offer to another program. The common portal makes it so easy to apply that schools are likely to receive higher numbers of applications and a more diverse applicant pool than they otherwise would. In addition, PharmCAS provides tools that allow each program to process and sift through many applications quickly, in order to find their best matches.
This article explains which pharmacy programs use PharmCAS, summarizes fee structures, and troubleshoots common questions.
Which schools use PharmCAS?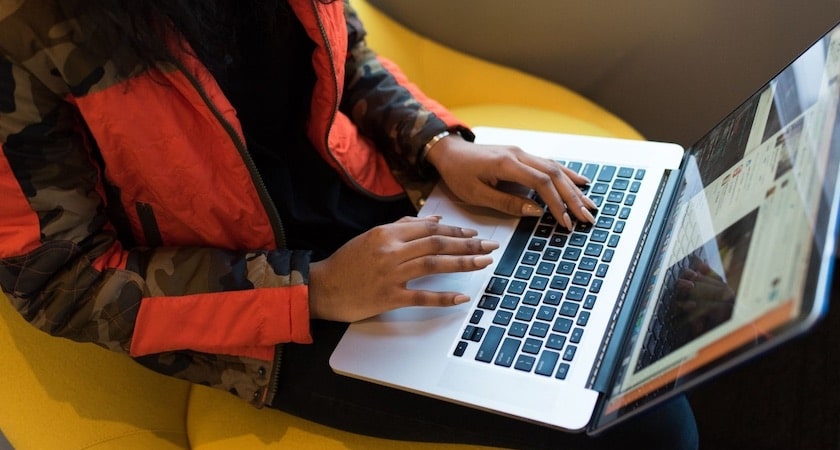 For many PharmD programs, submitting an application through PharmCAS, rather than directly, is required. There are approximately 150 schools offering a PharmD degree in the United States. While not all schools use PharmCAS, the vast majority do . Note that some schools require supplemental application materials that are not part of the core PharmCAS application, and these materials may be submitted either through PharmCAS or separately per the detailed application instructions from the school.
For schools that use PharmCAS, a wealth of information about the program's application requirements, deadlines, and fees is published on our site.
What are the non-PharmCAS schools?
Some schools have decided to manage their application process outside of PharmCAS.
Some schools have decided to manage their application process outside of PharmCAS. If you are applying to one or more of these schools, you will be required to submit all materials to the school directly and cannot transmit information you may have already provided to PharmCAS.
Even for schools that use PharmCAS, it may not be appropriate to submit an application by PharmCAS. The service is intended to be used primarily by applicants who will be entering their first year of a PharmD program. Students who will be entering from a high school, have completed a BS in Pharmacy, or will be transferring from another PharmD program should contact institutions directly for application instructions. In these cases, the programs may prefer an application process outside of PharmCAS.
How much does PharmCAS cost for applications?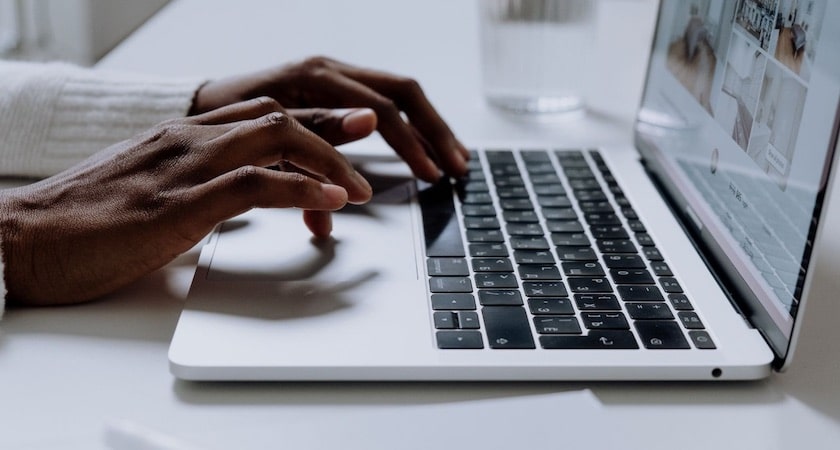 PharmCAS charges an application fee of $175 for the first program application. The charge for each additional program is $55, and you can apply to as many programs as you would like. Fees are collected online by credit card only, and there is no refund for withdrawn applications or missed deadlines.
Note that some schools charge a supplemental application fee on top of the standard PharmCAS fee. These fees are sent directly to the program.
Is there a PharmCAS fee waiver?
The American Association of Colleges of Pharmacy (AACP) has established a fee waiver fund. Each year, 457 applicants receive a waiver of the $175 application fee for one PharmCAS institution. Waivers are issued on a first-come, first-serve basis to financially disadvantaged candidates. Proof of income (prior year's tax return) is required to show that the applicant or their parent/guardian (if a dependent) was below the US Department of Health and Human Services' low income level guidelines.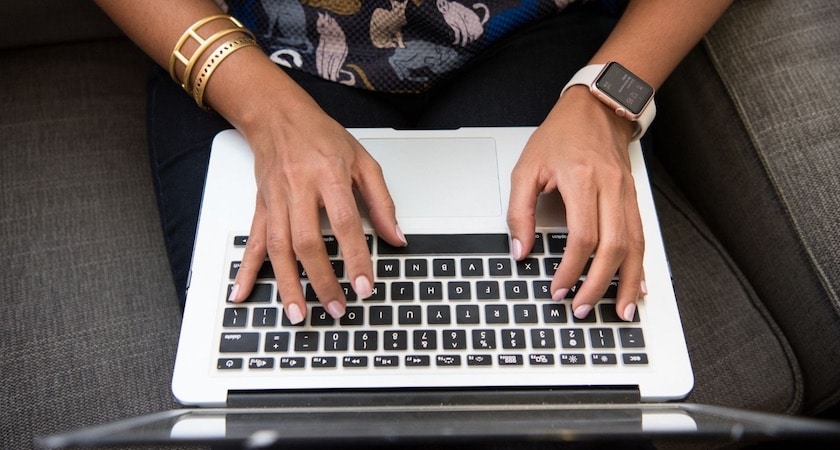 Applicants who are granted a waiver have 14 calendar days to submit their completed application to PharmCAS. If the applicant chooses to apply to more than 1 program, they will be responsible for a $55 fee for each additional program. The waiver applies only to the $175 for the first program.
If an applicant qualified for a waiver but it was not granted because waiver funds were exhausted, PharmCAS will notify the applicant's desired program. Each program decides if they will waive the $55 fee.
Learn More about PharmCAS by State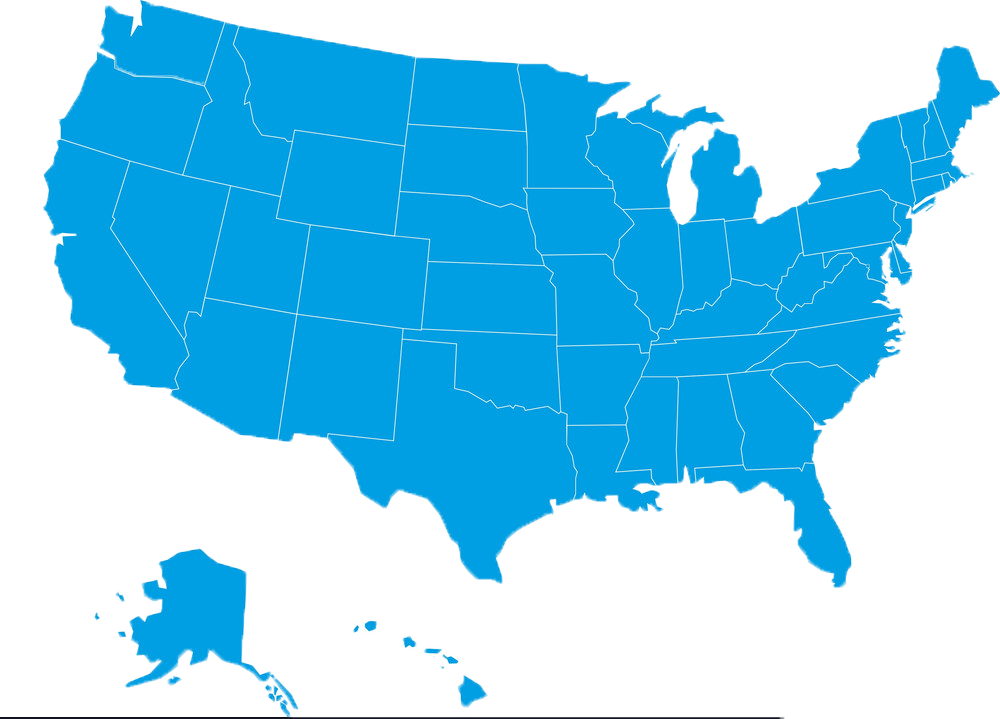 PharmCAS customer service
PharmCAS customer service offers multiple contact points.
Phone: 617-612-2050
Email: [email protected]
Facebook: https://www.facebook.com/PharmCAS/
Twitter: https://twitter.com/PharmCAS or @PharmCAS
Website: www.pharmcas.org
In addition, many questions can be answered by visiting the AACP's PharmCAS manual.
How do I send my transcripts to PharmCAS
One of the benefits of PharmCAS is that applicants only need to have their transcripts sent to one location, rather than all programs individually.
One of the benefits of PharmCAS is that applicants only need to have their transcripts sent to one location, rather than all programs individually. The earliest application deadline for the programs you are applying to determines when you should ensure your transcripts are available.
Applicants are required to arrange for submission of official transcripts from all U.S And Canadian English accredited institutions that they have attended, even if they transferred to another school. Official transcripts must be sent directly from the college registrar to PharmCAS. Electronic transcripts are preferred, but paper transcripts are accepted. PharmCAS provides a transcript request form to facilitate this process. PharmCAS recommends allowing up to 10 days for transcripts to be processed.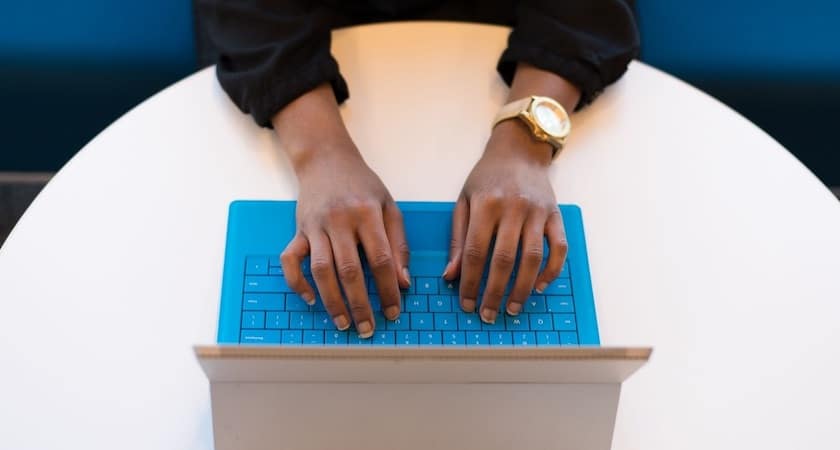 Transcript processing may be delayed if the applicant has not started a PharmCAS application for the current cycle or has failed to enter the institution in their application form. In addition, transcripts must be addressed directly to PharmCAS, not the applicant.
Additional details for the different unique situations that can arise when requesting transcripts, including how to manage transcripts from foreign institutions, are covered by PharmCAS.
Letters of Recommendation
Letters of recommendation (LOR), called "evaluations" in PharmCAS, are not standardized across programs. Before you begin requesting letters of recommendation, you should check the our school directory to determine the program-specific evaluation requirements. The number and type of LOR required vary by program, and some programs may not consider extra references, although they will receive access to all that were submitted. Some programs prefer that evaluations are sent directly to them rather than through PharmCAS.
If you are required to provide evaluations in PharmCAS, this will be completed by your evaluator electronically through the PharmCAS Evaluator Portal. After entering up to 4 evaluator names on your PharmCAS application, the evaluator will receive an invitation to provide their evaluation electronically. Paper references are not accepted. The evaluation consists of 2 parts: (1) completing a series of questions and evaluation ratings and (2) uploading a letter of reference.
Other Resources: