How to Choose a Pharmacy School
Pharmacists have important roles to play in the US healthcare system. They dispense drugs that are prescribed by healthcare providers and provide information about how to use them. In addition, they play the critical role of counseling patients on potential side effects and interactions with other medications. Developing this expertise requires several years of professional studies leading to a PharmD degree.
Choosing the best pharmacy school is a complex process that can begin as early as the freshman year of college. This article provides an overview of what to consider when selecting a school and what to expect during the transition period from receiving your PharmD to working as a professional licensed pharmacist.
Earn your PharmD
A PharmD is a professional degree, similar to an MD (medical doctor) or DDS (dentist). Aspiring pharmacists are not permitted to take the licensing exam (North American Pharmacist Licensure Examination [NAPLEX]) without first earning a PharmD. After passing the NAPLEX, you are allowed to practice pharmacy anywhere in the US.
Finding the right Pharmacy School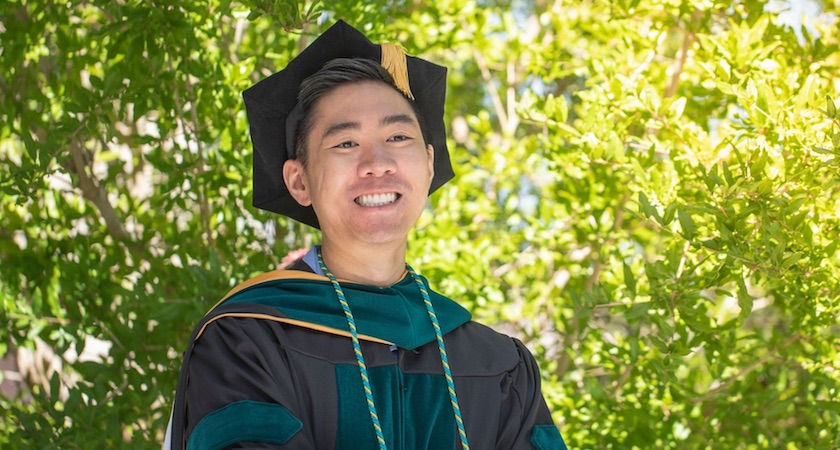 There are many factors to consider when choosing a pharmacy school. No school is right for everyone. After determining which factors are most important, you can narrow down your list of potential schools.
The most basic consideration is the structure of the PharmD program, depending on how many years you want to study, if you prefer full or part-time, when you would like to start and finish school, and even the option for more rigorous accelerated programs.
0/6-7 programs

: 2 to 3 years of pre pharmacy courses followed by 4 years of professional study (6-7 of years total of post secondary education).

2 - 3 programs

: 2 years of pre pharmacy courses followed by 3 years of professional study (5 years total). These programs are year round and intense, allowing faster completion.

2 - 4 programs

:

2 years of pre pharmacy courses followed by 4 years of professional study (6 years total)

3 - 4 programs

: 3 years of pre pharmacy courses followed by 4 years of professional study (7 years total).

4 programs

: 2 to 4 years of pre pharmacy courses followed by 4 years of professional study (6 to 8 years total).

Early assurance programs

: These programs are usually available only by invitation to prospective students who are offered a position at a college's own school of pharmacy based on their performance during the first 1 to 2 years of college. They can follow any of the program structures above.
While rankings do provide an idea of the overall reputation of the program, they should not be the sole factor used to select a school.
Pharmacy schools will advertise the strength of their ranking from popular lists, such as in U.S. News & World Report. While rankings do provide an idea of the overall reputation of the program, they should not be the sole factor used to select a school. All lists are subject to the biases of the survey respondents, which are usually the schools' own faculty. Clearly, the results can be biased and the weight of the scoring system may not focus on the aspects of the program that are most important to you.
Several important professional considerations should also be considered in the pharmacy school selection process. How well does the program prepare students for the actual job? Do they offer on-the job training opportunities and strong residency programs? Do they offer job placement assistance, and what are the overall statistics for placement into the kind of position you want to have (e.g., retail or hospital pharmacist)? Do they have strong license exam pass rates? Is their alumni network strong, thereby opening future opportunities for job placement and professional growth? A lot of this information will be advertised on the school's website or on the PharmCAS website, but reaching out to alumni and faculty, as well as asking detailed questions during your interview is likely to provide a more "real" picture of the situation. Depending on the information you gather, you may decide to focus on certain schools and avoid others.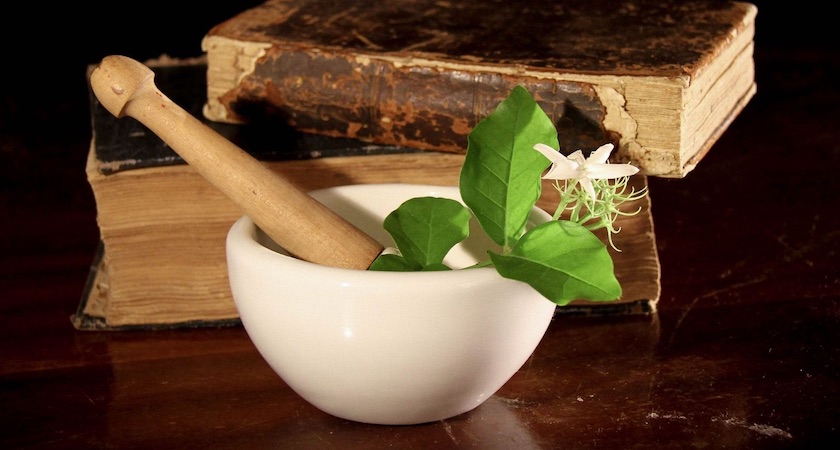 Social and financial factors don't receive as much attention as academic and professional factors. However, you are going to be spending a lot of money and time in pharmacy school, so these are important considerations. First, can you afford the pharmacy program? Do you like the neighborhood? Can you readily afford the cost-of-living?
How long does Pharmacy School take?
Pharmacy program length is determined overall by the program structure. The longer a student spent in undergraduate pre pharmacy studies, the shorter the time in the professional part of the program. Regardless of the starting point, most students who earn a PharmD will spend a total of 6 to 7 years of studies after completing high school.
Some programs offer studies in an accelerated (compressed) or year-round format, which can save students time but comes at the cost of more intense study schedules. On the other end of the spectrum are dual degree programs, which can add several more years onto studies; these programs grant a PharmD in addition to another degree, such as an MBA, PhD, or JD.
How long is pharmacy school after Bachelor's?
If you already hold a Bachelor's degree, you should expect to spend 3 to 4 additional years studying to earn your PharmD.
If you already hold a Bachelor's degree, you should expect to spend 3 to 4 additional years studying to earn your PharmD. Most programs have 3 years of professional classroom and laboratory education, followed by 1 year of clinical rotations.
Can I work full time and go to pharmacy school?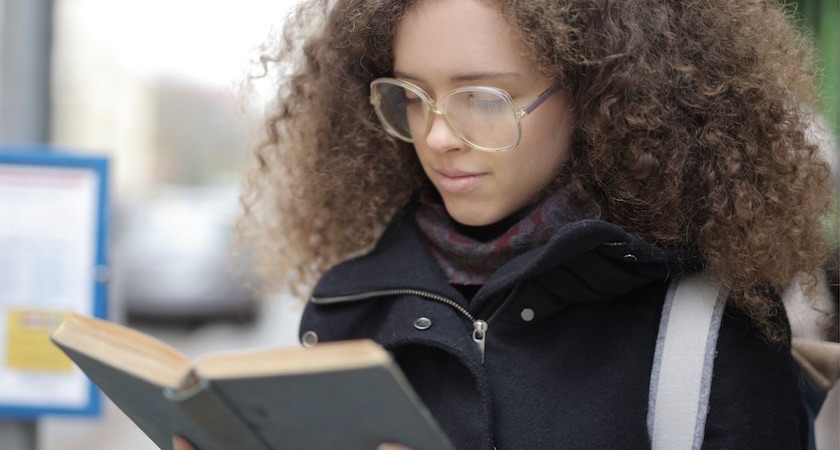 It is possible to work full time while attending pharmacy school, but it is not easy. PharmD programs are very demanding, and classroom schedules are usually not flexible. You will need to find a position that will arrange a work schedule around your school work. Preferably, you would work in a pharmacy-related position, such as a pharmacy tech, to gain valuable experience within the pharmacy environment, learn about pharmacy management systems, and reinforce your coursework. You may be able to parley this work into positions of increasing responsibility and difficulty as you advance through school. Retail pharmacies are particularly open to weekend and weeknight shifts that could allow students to juggle work with the demands of a rigorous PharmD program.
Can I go to pharmacy school online?
While the majority of PharmD programs are traditional on-campus programs, several schools have begun to offer online programs. These schools combine online courses that cover the classroom elements of pharmaceutical and administrative sciences, while enabling clinical training to occur in local community settings. These programs are typically geared towards working pharmacy professionals who want to earn a PharmD while continuing to work. Attendance may be required on campus for certain lab experiences. Examples of programs offering an online option include Massachusetts College of Pharmacy and Health Sciences and St John Fischer College.
The AACP is partnering with academic institutions to develop flexible study arrangements, including online options. More of these programs are likely to become available in the future.
Choose a Pharmacy School by State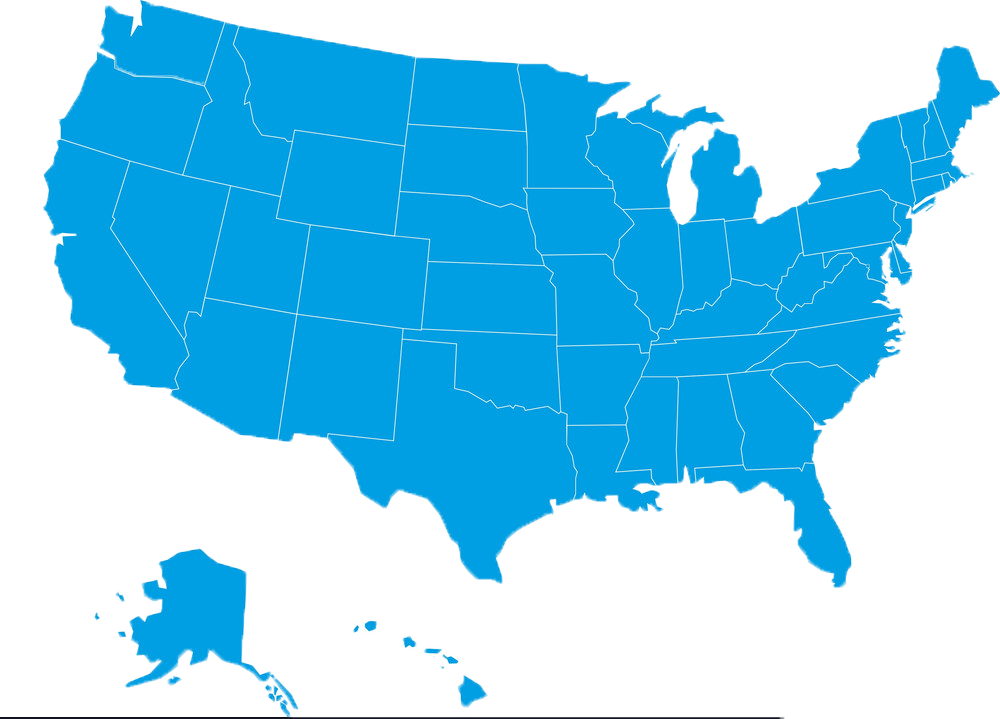 How hard is it to find a job as a pharmacist?
The US Bureau of Labor Statistics states that there are currently around 314,000 pharmacist jobs in the US. They predict that this number will not change over the next 10 years. As the US population ages, employment in healthcare settings is expected to increase. However, the increasing use of online and mail order pharmacies is expected to lead to fewer pharmacists working in retail pharmacies. As more students become interested in attending pharmacy school, the competition for jobs has increased. Students can increase their attractiveness to prospective employers through residency training, which could also lead to a specialty certification.
Pharmacy Residency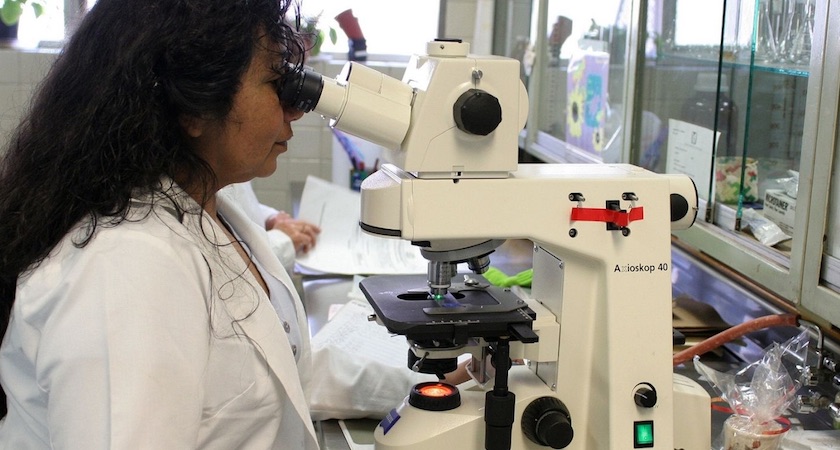 After the PharmD is granted, many pharmacists enter a residency program where they can develop their clinical skills and knowledge with on-the-job training. Residency programs last for up to 2 years. Year 1 provides hands-on, broad clinical experience. Year 2 focuses on a specific area of interest, eventually leading to specialization. Areas of specialization include ambulatory care, critical care, nuclear, nutrition support, oncology, pediatric, pharmacotherapy, and psychiatric pharmacy. Employers are increasingly expecting residency completion.
How much do Pharmacists make?
The Bureau of Labor and Statistics quotes the median salary was $128,090 per year in May 2019.