Taking the PCAT exam for Pharmacy School
The PCAT is the Pharmacy College Admission Test and is designed to evaluate abilities in reading comprehension and writing in addition to chemistry, biology, math, logic, and reasoning.
What is the PCAT?
The PCAT evaluates knowledge, aptitude, and abilities necessary for a successful career as a Doctor of Pharmacy (PharmD)
The PCAT evaluates knowledge, aptitude, and abilities necessary for a successful career as a Doctor of Pharmacy (PharmD). The content of the test is also based on research that indicates the kinds of aptitudes that coincide best with science-oriented coursework. A PharmD is required to practice pharmacy in the US.
The PCAT consists of 5 subtests divided into 1 writing prompt and 4 multiple-choice subtests. The writing prompt asks you to propose a solution to a problem in the form of an original essay. The remaining 4 subtests consist of a combination of stand-alone questions, case studies, and short reading passages.
What subjects are covered in the PCAT test?
After the writing prompt (30 minutes), the 4 remaining subjects in the PCAT are:
Biological Processes (45 minutes): general biology, microbiology, human anatomy and physiology.
Chemical Processes (45 minutes): general chemistry, organic chemistry, basic biochemistry processes.
Critical Reading (50 minutes): comprehension, analysis, evaluation.
Quantitative reasoning (50 minutes): basic math, algebra, probability and statistics, pre-calculus, calculus.
How long is the PCAT?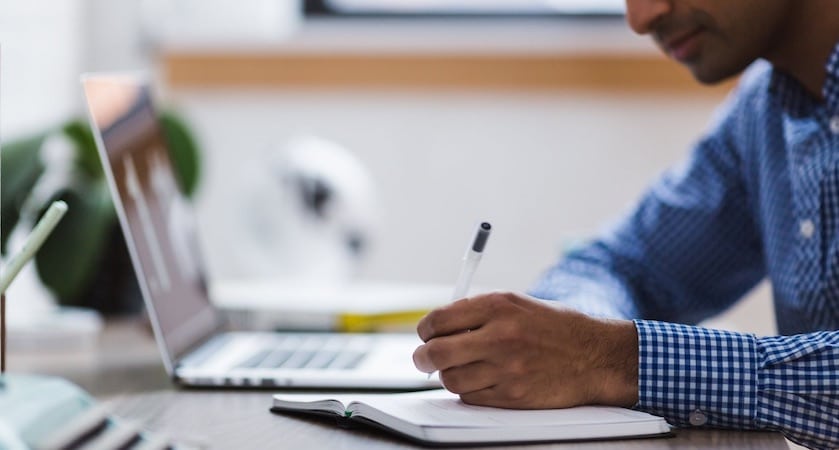 The total testing time is 220 minutes, which includes a 15-minute break. There are additional questions throughout the test that are not scored. These questions aid the development of questions and topics of future tests. It's important for you to know that candidates are not allowed to go back to previous sections after the time limit expires.
Is the PCAT harder than the MCAT?
No. PCAT is easier than MCAT on several fronts, including a narrower knowledge-base, shorter reading passages, fewer subjects covered, and length of test. This determination is based on the number of subjects covered, length of reading passages, and the length of the test itself.
Subjects covered: The MCAT includes sections on psychology, sociology, human development, and behavior. There are also questions on physics. These areas of study are not included on the PCAT. Another major difference is that the biology section in the MCAT is considered to be much more advanced and in-depth than the PCAT.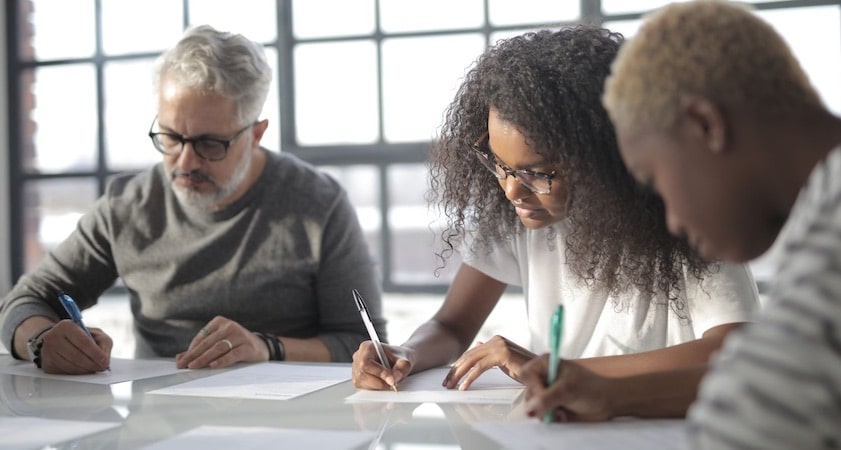 Reading passages: The reading passages in the MCAT are much longer than the PCAT; and there are many more of them. They will require an advanced ability to attend to details and synthesize information. The PCAT is concrete and knowledge-based. MCAT candidates are under greater pressure to use critical reasoning and analytical thinking.
Logistics: Candidates who take the PCAT will complete the test in about 3 1/2 hours. In contrast, the MCAT takes a whopping 7 1/2 hours! You can get an unofficial raw score on the PCAT as soon as you are finished taking the test. Candidates who take the MCAT on the other hand need to wait between 30 and 35 days.
Another reliable source regarding whether the PCAT is easier than the MCAT is of course, the prospective candidates who take the tests. Students generally agree that the PCAT is easier, less complicated, and less demanding than the MCAT.
Is the PCAT Exam required for Pharmacy School?
About 10 to 15 percent of pharmacy schools in the US do not require the PCAT.
For the most part, yes. However there are exceptions. About 10 to 15 percent of pharmacy schools in the US do not require the PCAT. Although many of them are in California, they are spread throughout the country. If you consider yourself not a great test-taker, and you would be satisfied with choosing from a more limited number of colleges, holding off on the PCAT might be an option for you. There are a couple of things you might want to consider:
Pharmacy schools that don't require the PCAT put greater weight on GPA. To figure out your chances at a specific school, go to their website and research the average GPA of incoming students. Then compare those averages to your own GPA. Most of them put a greater weight on the science GPA, so you should calculate that separately. If your GPA is weak compared to your potential pharmacy college peers, maybe the PCAT is right for you.
PharmCAS is the centralized pharmacy college application service for the American Association of Colleges of Pharmacy (AACP). Our PharmD. School Directory contains information on which colleges do and do not require the PCAT. It's important to note that, as time goes by, more and more schools are requiring the PCAT. PharmCAS has classified PCAT requirements into the following categories.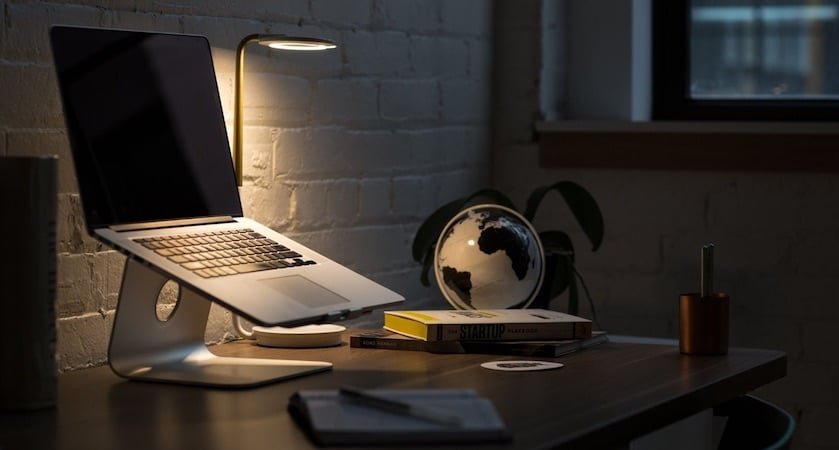 When deciding whether or not to take the PCAT, we recommend that you take the time to explore several pharmacy schools. You may find that you have to balance multiple factors, such as course offerings, location, cost, financial aid, and employment opportunities. Most of all, you want to consider the pharmacy school that will give you the best opportunities to flourish and excel. These factors will help you decide whether you should take the PCAT.
PCAT Test Preparation
Preparing for any standardized test can be quite overwhelming. But we all have within us the ability to achieve, excel, and succeed. Below is a list of our recommendations specific to the PCAT as well as some generalized study strategies.
Know the subject areas and their time allotment. Earlier in this post we provided an outline of the 5 main testing sections and subsections. We recommend that you know your weaker areas and get those down first. But don't get over-confident about your stronger areas and review those too.
Take practice tests. There are a number of free practice tests on-line as well as more in-depth study guides for purchase. But don't spend all of your time on practice tests. It may result in you being too rigid and expecting certain questions. Find a good mix of subject area knowledge and formal study guides and practice tests.
Tackle that writing prompt! You get one chance to knock their socks off with the original essay. You may be like many pharmacy candidates that never got into essay writing. Don't let it intimidate you. There are plenty of ways to improve your abilities. Click Here for a great explanation of the PCAT writing prompt.
Other general test preparation strategies. Below are several common study strategies.
Join a study group
Don't cram!
Take breaks
Memorize and practice all critical equations
Set a schedule and stick to it!
Limit distractions
Stay positive!
Get More Info by State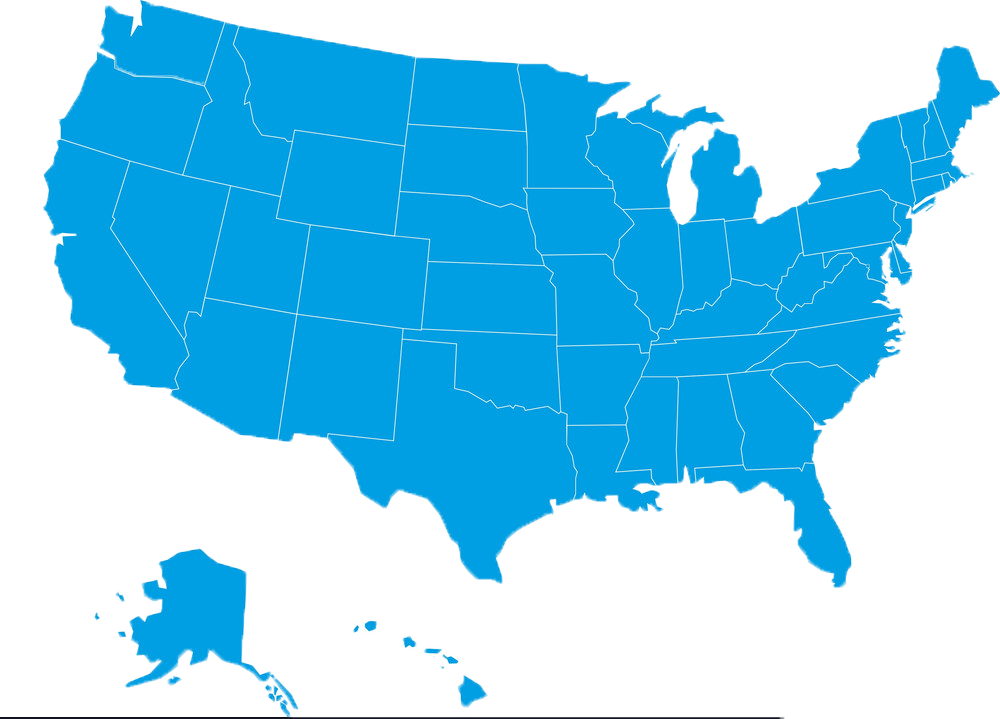 How is the PCAT scored?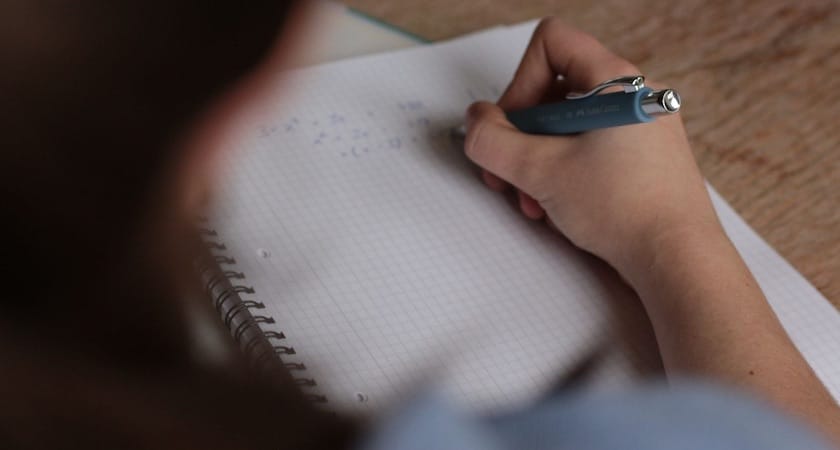 PCAT scoring is similar to many standardized tests. Each multiple choice question is worth one raw point. There are no penalties for incorrect answers. Therefore it is to your advantage to answer each question. The essay is given a score of between 0 and 6. It is evaluated by two separate graders and in some cases may be scored by The Intelligent Essay Assessor. Raw scores are then converted into scaled scores. The scaled, composite score for all sections will range between 200 and 600.
So, what's considered a "Good" PCAT score?
Testing experts at Kaplan Test Prep have done research on the PCAT score levels and what the results might mean to a pharmacy school candidate.
431 and above: This score would put you in the top 10% of all candidates and open you up to many highly-competitive pharmacy schools. Congrats!
417-430: You would be in the top 25% of all candidates. It would still get you into many highly-competitive schools.
402-416: Still a good score, but not for highly-competitive schools.
401 & below: This is considered below average, but still could get you into a variety of schools.
What is the lowest score to get into pharmacy school?
There is no minimum PCAT score to be accepted into pharmacy school. Keep in mind that the entire application is considered by the admissions committees.
How many times am I allowed to take the PCAT?
Candidates are allowed to take the PCAT 5 times to achieve the best score possible.
Candidates are allowed to take the PCAT 5 times to achieve the best score possible. You may be allowed to take it a 6th time under certain conditions. To learn more about situations in which more than 5 tests are allowed, contact Pearson Assessments at 1-800-622-3231 or email: [email protected]
When is the next PCAT Exam?
There are several registration and testing dates for the 2020/2021 testing season.
Testing dates July 9-10, 2020/Registration Opens May 4, 2020
Testing dates September 10, 2020/Registration opens May 4, 2020
Testing dates October 19-30, 2020/Registration opens September 3, 2020
Testing dates January 6-7, 2021/Registration opens May 4, 2020
Testing dates February 1-5, 2021/Registration opens December 21, 2020
Testing dates March 29-31, 2021/Registration opens December 21, 2020
***DUE TO THE COVID-19 PANDEMIC, IT IS POSSIBLE THAT TESTING WILL BE DELAYED. CONTACT PEARSON ASSESSMENTS AT 1-800-622- 3231 or email: [email protected]
How much does the test cost?
PCAT registration fee is $210.00
What should I take/bring to the PCAT exam?
It is very important that you bring one primary ID: eg. driver's license, passport, military ID AND one form of secondary ID: eg. student ID, library card, major credit card, utility bill. All other materials will be supplied.
When/where do I get my PCAT results?
Candidates receive an unofficial preliminary score report with the multiple test score at the test center. Official composite score reports are available 5 weeks following the testing window.
Sitting for the PCAT is one of the most important steps you can take in assuring acceptance into the pharmacy college of your choice. The practice of pharmacy is growing exponentially. Any position as a PharmD is sure to lead to a full, productive, and satisfying career.
Sources