Pharmacy Programs By State
Public demand for quality healthcare means an abundance of Pharmacy careers. Take advantage of the demand and start your career in Pharmacy. Find the program that's right for you, start your search by selecting a state.
Start your journey to become a pharmacist in 2020
With more and more medication being prescribed by doctors, pharmacists are needed now more than ever. Here are the facts: 
In a recent study it was found that people see their pharmacists as much as 10 times more often than their primary care physicians. https://www.ncbi.nlm.nih.gov/pmc/articles/PMC5755826/

When you consider that almost 60% of the US population takes a prescription medication daily, it's easy to see how important a pharmacists' role is in a patients' health.
And unlike the long, expensive training needed to become a medical doctor, a pharmacist can start working directly with patience in as little as 3 years with an accelerated PharmD program.
If you already have a Bachelor's degree, you can earn a Doctor of Pharmacy (PharmD) program in as little as 3 years. Enroll in a PharmD program in 2020 and you can start working as a licensed pharmacist as early as 2023 with an accelerated PharmD program.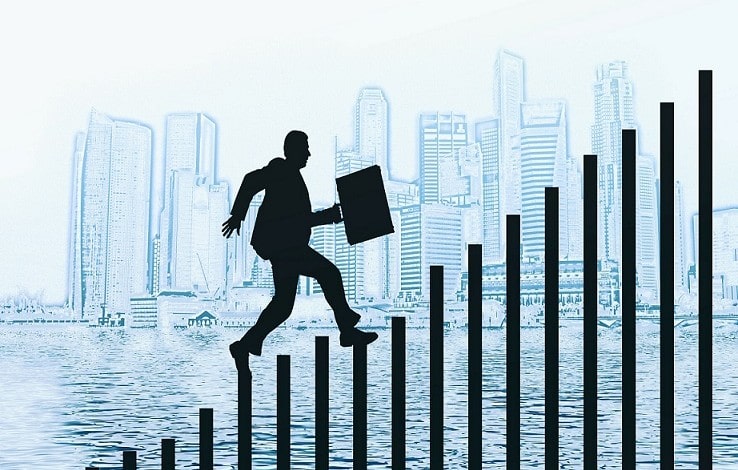 Start planning your pharmacy career today
See below for a comprehensive list of guides resources to help you start your exciting journey to earning a Pharm D.
If you've ever had to take prescription medication that was prescribed by a doctor then you've already worked with a pharmacist. A licensed pharmacist, or RPh (the official title for a registered pharmacist) will prepare, dispense and review medication (both prescription and over-the-counter) for patients. In addition, some pharmacists may also provide clinical services like health screening and giving immunizations.
Requirements to become a licensed Pharmacists vary from state to state, but all 50 states require that new pharmacists have earned their PharmD from an accredited pharmacy program and pass the NAPLEX exam to earn their RPh title. For more details, view the requirements by state.
What's the difference between a PharmD and a Pharm Tech?
In a pharmacy settings, pharmacists work with and supervise pharmacy technicians to help the business run efficiently.  Pharmacy techs work with customers to collect insurance and payment information. In some cases they assist the pharmacist in preparing the medication but by law, pharm techs cannot work independently nor give patients medication advice.
Pharmacists on the other hand, are responsible for the operations of the pharmacy to make sure the safe delivery of medication to its patients. In some cases, pharmacists will work directly with doctors.
| Job Title | Education Requirements | Median Salary (2016)* |
| --- | --- | --- |
| Pharmacist | Doctoral degree (PharmD) | $122,230 |
| Pharmacy Technician | High School Diploma | $30,920 |
How do I find a pharmacy school near me?
Finding the right pharmacy school for you depends largely on what type of degree you're looking for.  As a Pharm Tech you can enroll in an online program but if you're looking for a PharmD, accredited programs will not be offered online.  
PharmD programs are so hands-on, you'll need in-person training at an ACPE-accredited school. Currently there are over 130 ACPE-accredited PharmD program in the United States.
Find the right accredited PharmD program for you
Who We Are
Helping students find the right educational path for them using only the most current, relevant, data available.
At PharmacySchoolFinder.org we know what it's like to search for Pharmacy Schools and not know where to start or what to evaluate. That's why we combined all of the information we could about pharmacy schools in the US and put it all in one place.  So students can make the best informed decision before writing their first tuition check.